Recycled pallets are the environmentally friendly option
Ask us about our wood waste collection service.
A warm welcome to our website

We are proud to tell you that most of our products that you will find here are made from recycled timber. Buying recycled timber has many benefits to you our customers: With new timber prices rising by 70% in the past year alone, there certainly has never been a better time to buy recycled wood pallets. Firstly there are no obligations under the packaging waste directive. Buyers do not have to purchase PRN's The price of a new pallet at £11 would only cost you £7.50 when buying a pallet made from recycled wood. The wood is still in a very new & great condition. We would welcome the opportunity to meet with you to discuss your requirements, show you our samples and inevitably save you money.
not just protecting
the environment
---

---
The many benefits of recycling your old pallets..
Reduce workplace fire risks. Reduce health & safety risks..
Ensure legislative obligations are met. Regain valuable workspace.
Represent the best environmental practice and provide a potential revenue stream.
Tradition meets innovation
Wooden you know!
Here at Cardiff Wood Recycling we are unmatched in quality for pallet manufacturing and repair services. We do not only provide high-quality, recycled pallets but we can also repair and even sell much more affordable second condition pallets as well. When you need to move product fast and easily, trust Cardiff Wood Recycling on our pallets!
Recycled Timber Pallets
We specialise in the sale of high quality reconditioned pallets. Our stringent grading systems for used pallets allows us to consistently deliver the pallet best suited to our customer's requirements, cost-effectively calculated to maximise our client's profitability, without compromise to pallet quality. Our experienced team recycle used pallets back to their original specifications with rigorous examination and strict repair procedures using dismantling equipment, quality reclaimed timber and super-grip nails./p>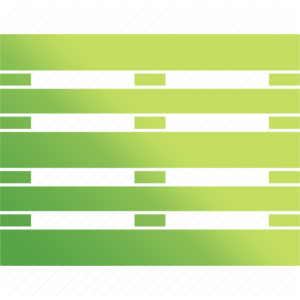 Recycled pallets are colour coded for easy identification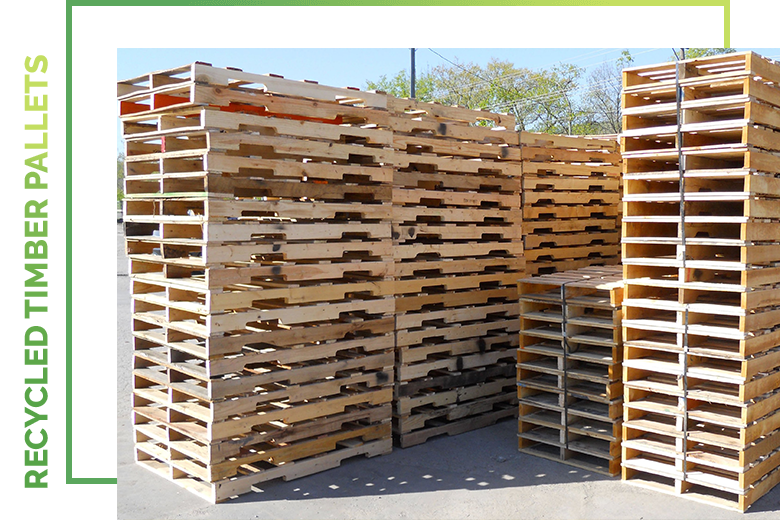 Our recycled timber recieves a CWR product rating of 9/10
Enhance your businesses enviromental sustainability policy.