Passionate about wood
---

---
Our expertise has established us as one of the leading recylced pallet providers in South Wales. We boast over 40 years experience as South Wales largest independent supplier and producer of reconditioned pallets and bespoke timber products. We are also regareded as being one of the premier pallet delivery firms.
We produce over 10,000 pallets a month which means we can always find you, our dear customer the pallets which best suit your needs and requirements.
Whether you are looking to purchase used timber pallets, plastic pallets or heat treated pallets, we guarantee to have something in stock to meet your requirements..
Growing the future of the recycled pallet industry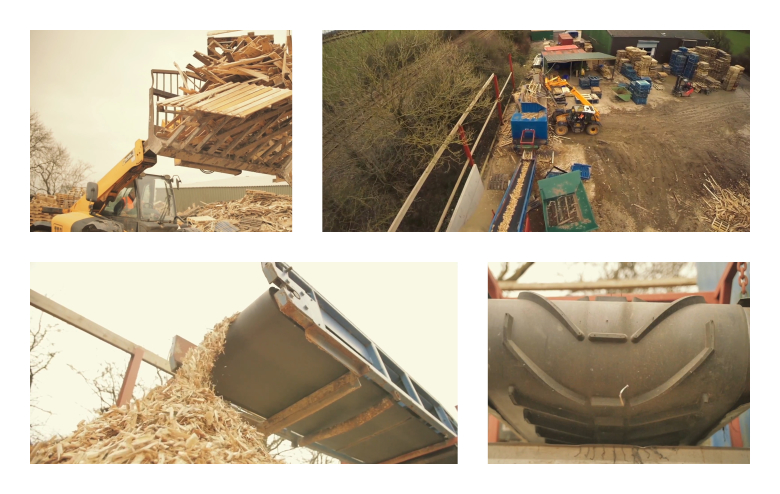 Our goal is to exceed your standard pallet experience
Comprehensive coverage at a moments notice
As a result of our comprehensive coverage throughout South Wales, we are able to offer the most robust supply lines in the pallet manufacturing industry. This coverage helps us keep your products moving when logistics are working against you. This understanding of the importance of logistics is what makes us an industry leader.
Experienced team
We are proud to boast a fully experienced team
Our regional managers and production staff all keep quality as our number one priority, which has helped up build up a reputation of quality which can not be matched by other pallet manufacturers.
Pallet Delivery
We are able to offer quick access to a professional and reliable pallet solution to suit all types of logistical requirements and we are pleased to be able to offer a full pallet delivery service at your request..
Bespoke & tailored service
---

---
We pride ourselves on being able to offer a fully bespoke and tailored service, from the selection of pallets based on your requirement all the way through to pallet delivery by our team..
---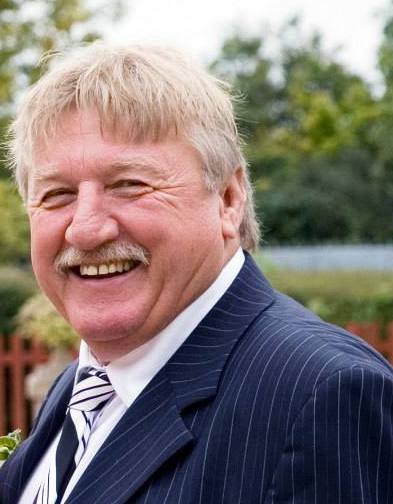 Dennis Kitt
Director of operations. Boasting a lifetime of working in the wood industry means that there is little that can surprise Dennis when a logistical issue is concerned. Dennis can use his experience to come up with new strategies & workflows to enhance your profit.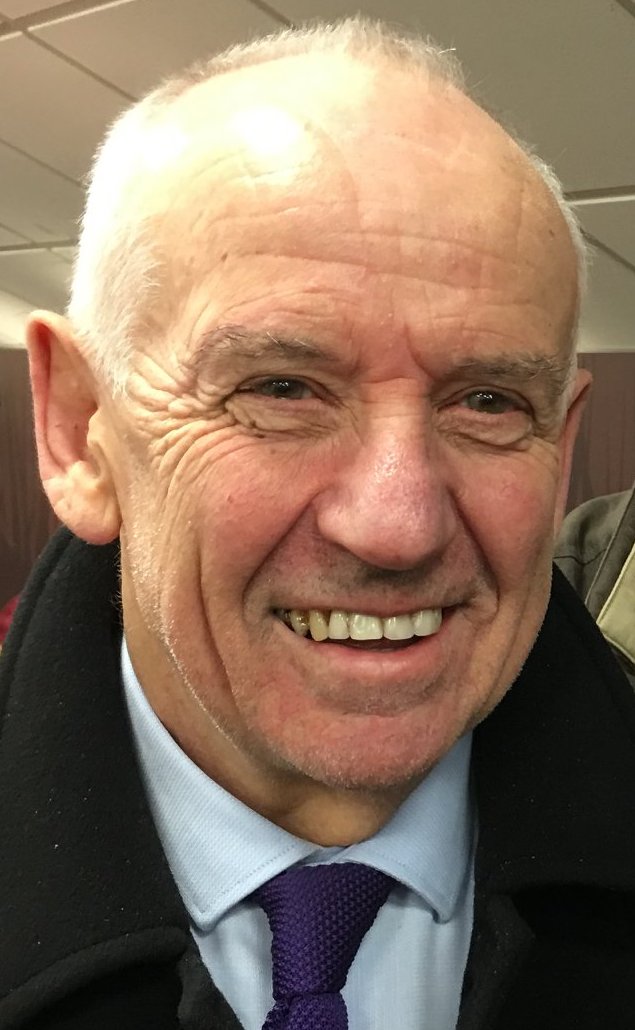 Ken Pugh
Ken is our Sales Director. He ensures the smooth day to day supply of our quality product is being delivered up the chain. He will monitor the output levels and ensure that we are processing enough clean wood to satisfy your order. Ken is a magician with wood and is able to part some of that magic with every client we have.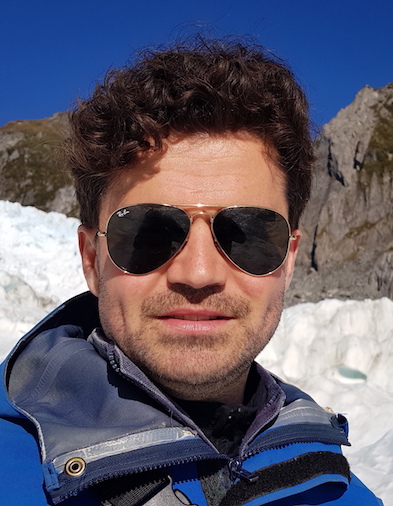 Tom Bryan
Responsible for our communications. Ensuring that we deliver the message of how important it is to look after the environment to our customers and the wider communities that we operate in.