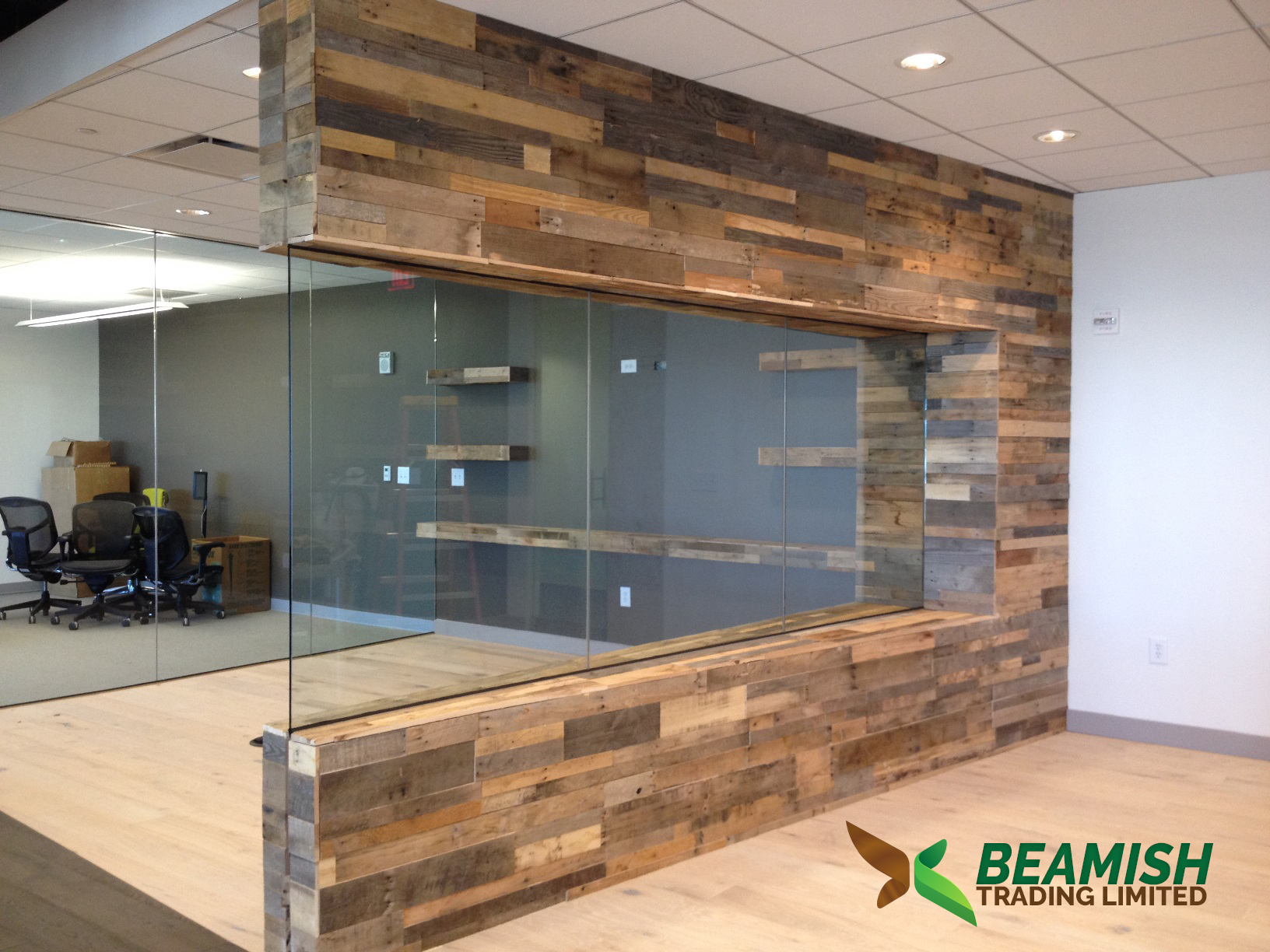 From Walls to containers the possibilities are endless! Timber is naturally renewable and hygienic to use; properly maintained, it provides poor living conditions for bacteria. Recent studies show that, within the food industry, wooden pallets have a lower microbiological load than plastic.
Beamish Bespoke Timber
We ensure the lifespan of a timber product is maximised from initial design and manufacture, heat treatment, colour coding to decals, specialist linings, we seek to help our clients achieve optimum recycling potential, and assisting them with total wooden packaging management. We are able to heat treat all of our timber products to comply with export regulations (ISPM15) and happy to provide a 'heat-treat-only' service for timber products not manufactured by us. Whatever the wooden product we endeavour to deliver. For further information, please contact us.
We are proud to offer a bespoke design and build service for all our timber products, manufactured in new timber or reclaimed timber, and suitable for air and sea freight:
Pallets - Packing Crates - Product Boxes - Storage Containers
Wood is good. Recycled wood is even better!