We strive to be the #1 pallet recycler in South Wales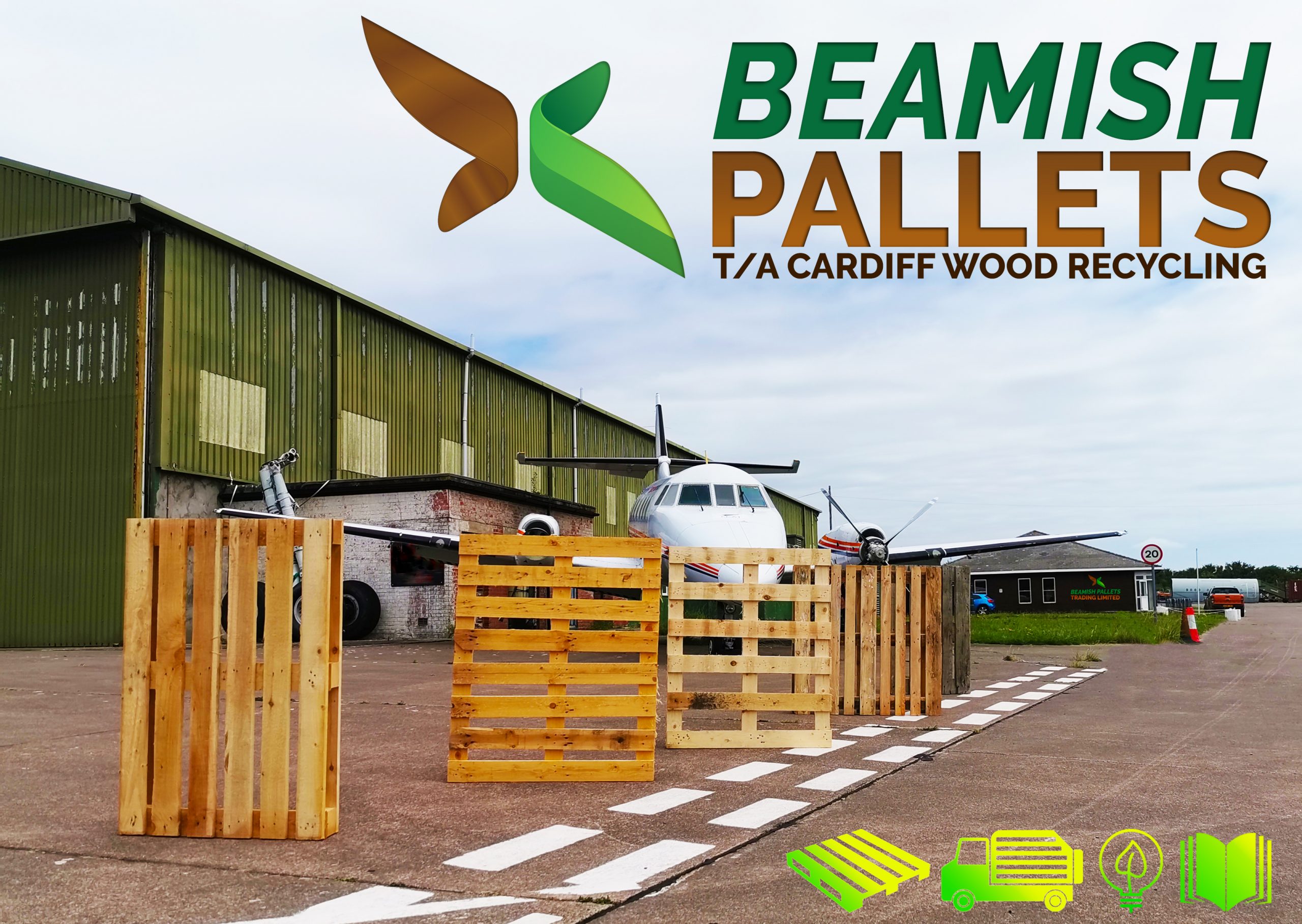 Used timber pallets
---

Reconditioned, used pallets are the most appropriate and cost-effective choice.
We can supply large stocks of these, and are always looking to collect unwanted used pallets to recondition. Used pallets can represent large savings on purchasing new pallets. All of our used pallets are hand sorted and rigorously inspected on receipt in accordance with industry standards.
The pallets are then reconditioned to the original specification using high-quality clean timber & grip ring nails.
These pallets perform the same function as new pallets but at a fraction of the cost and are ideal for companies wishing to reduce their transportation costs.
Our Recycled Pallet Range
NEW & RECYCLED UK STANDARD PALLETS 1200 X 1000MM
---

Description
1200 x 1000mm Medium / strong 4 way entry standard wooden pallet, can be interlocked to save space and to maximise efficiency. Capable of holding weight up to 750kgs 3 leg style enables 25 pallets to be stored in one stack
Heat Treatment to ISPM15 Available

Benefits of wooden pallets
– Goods do not slip very easily
– The structure of the pallet is not affected by temperature
– Wooden pallets can be repaired
– Wooden pallets do not build up an electrostatic charge
– Recyclable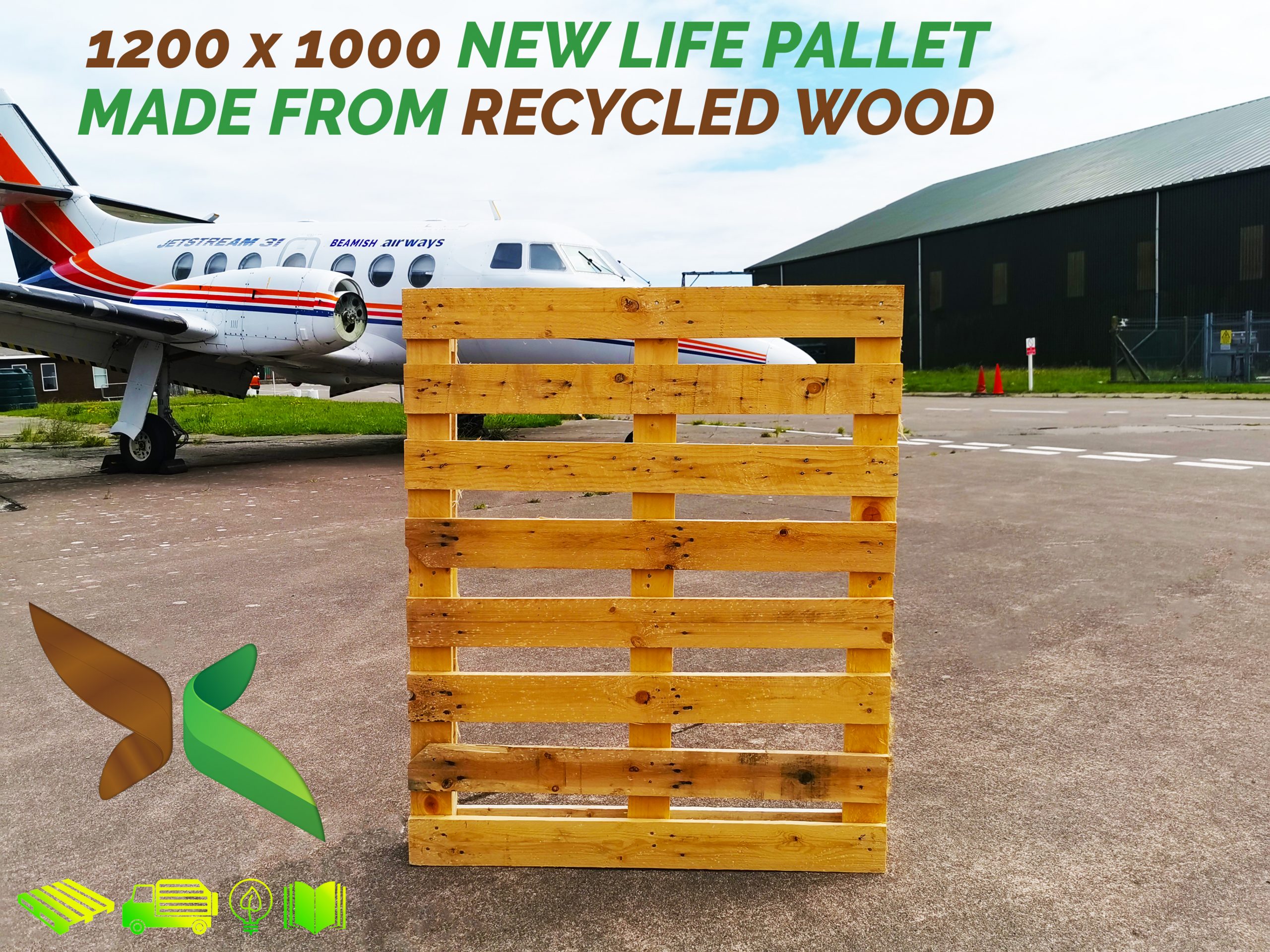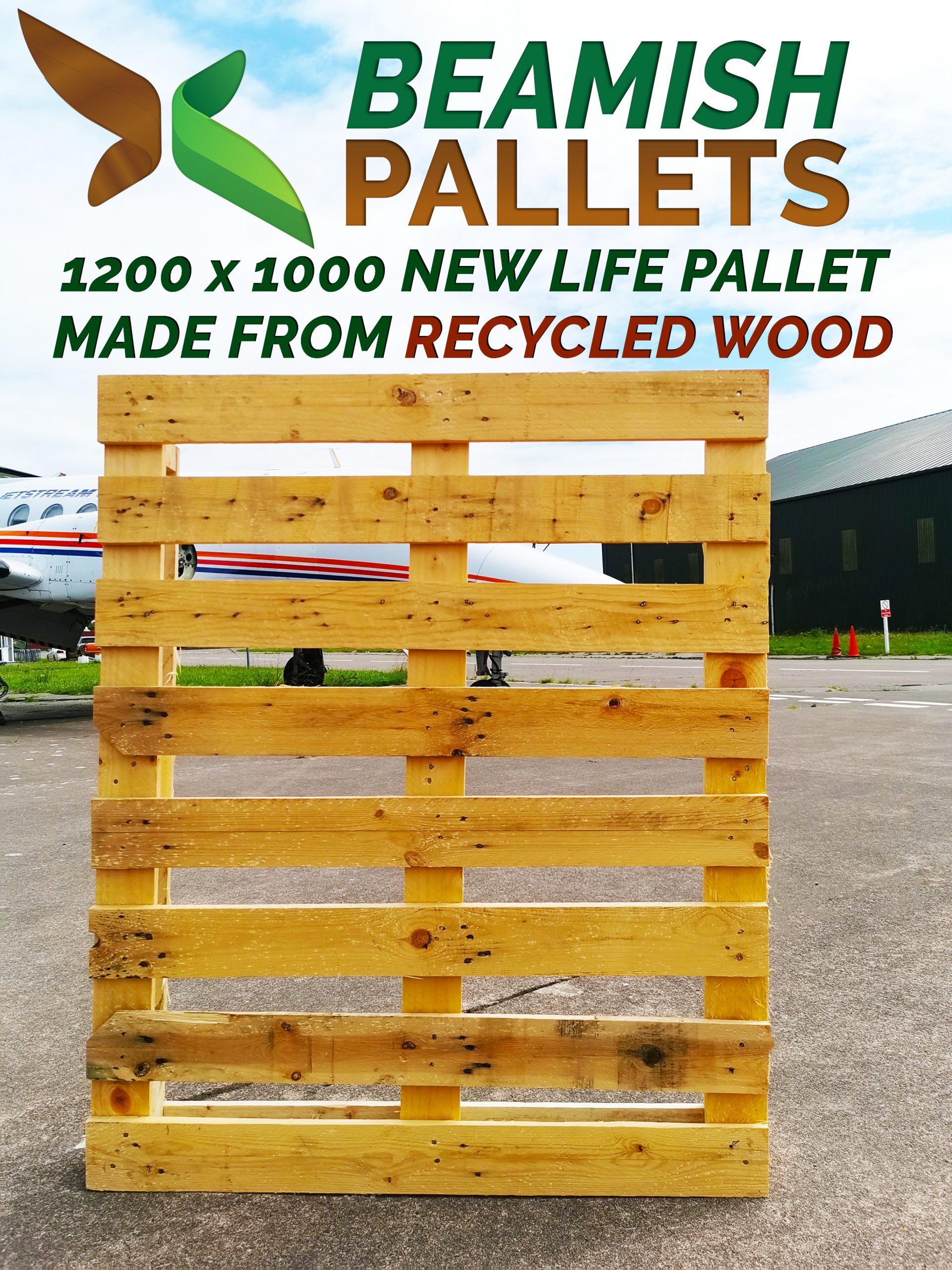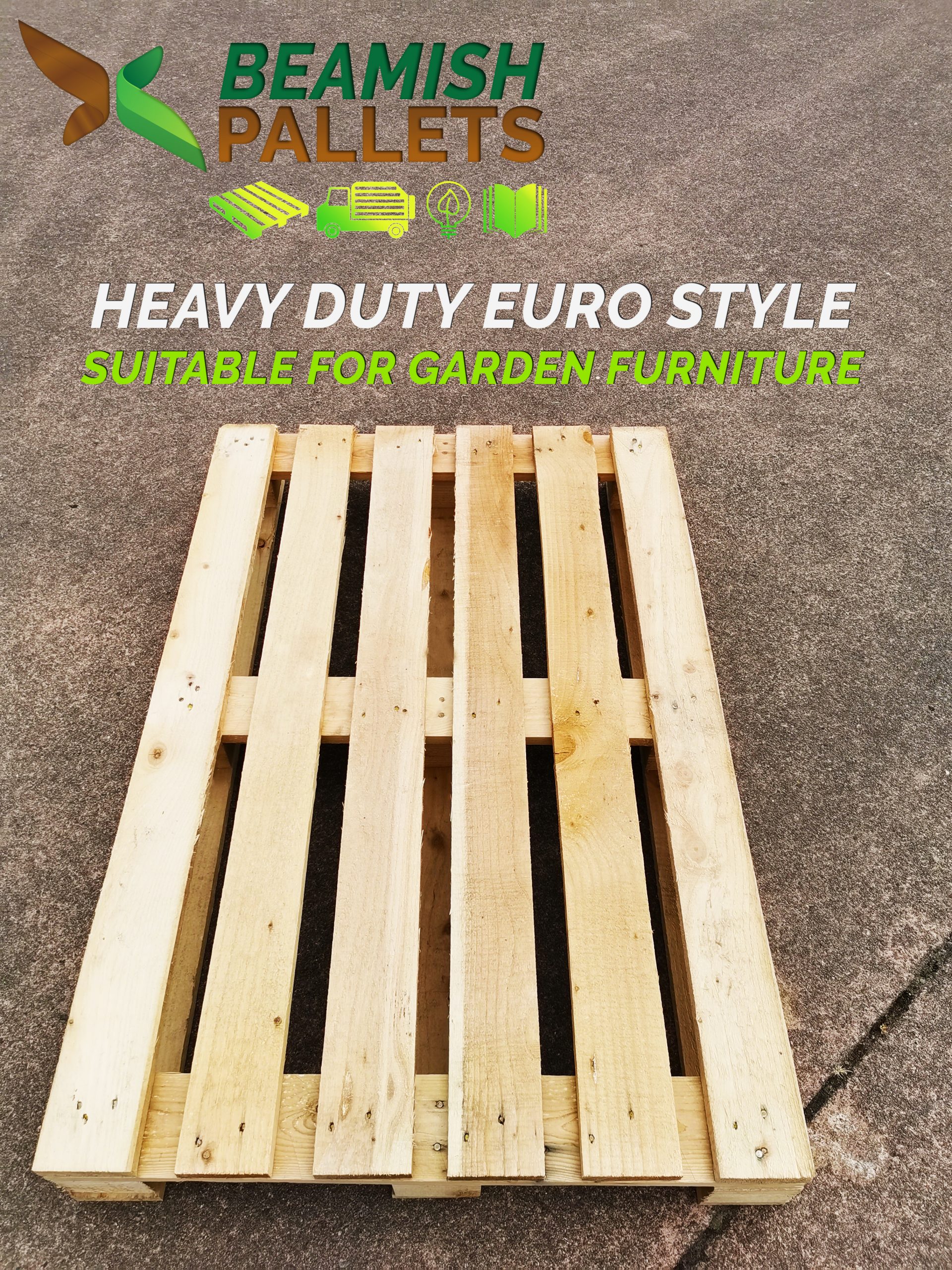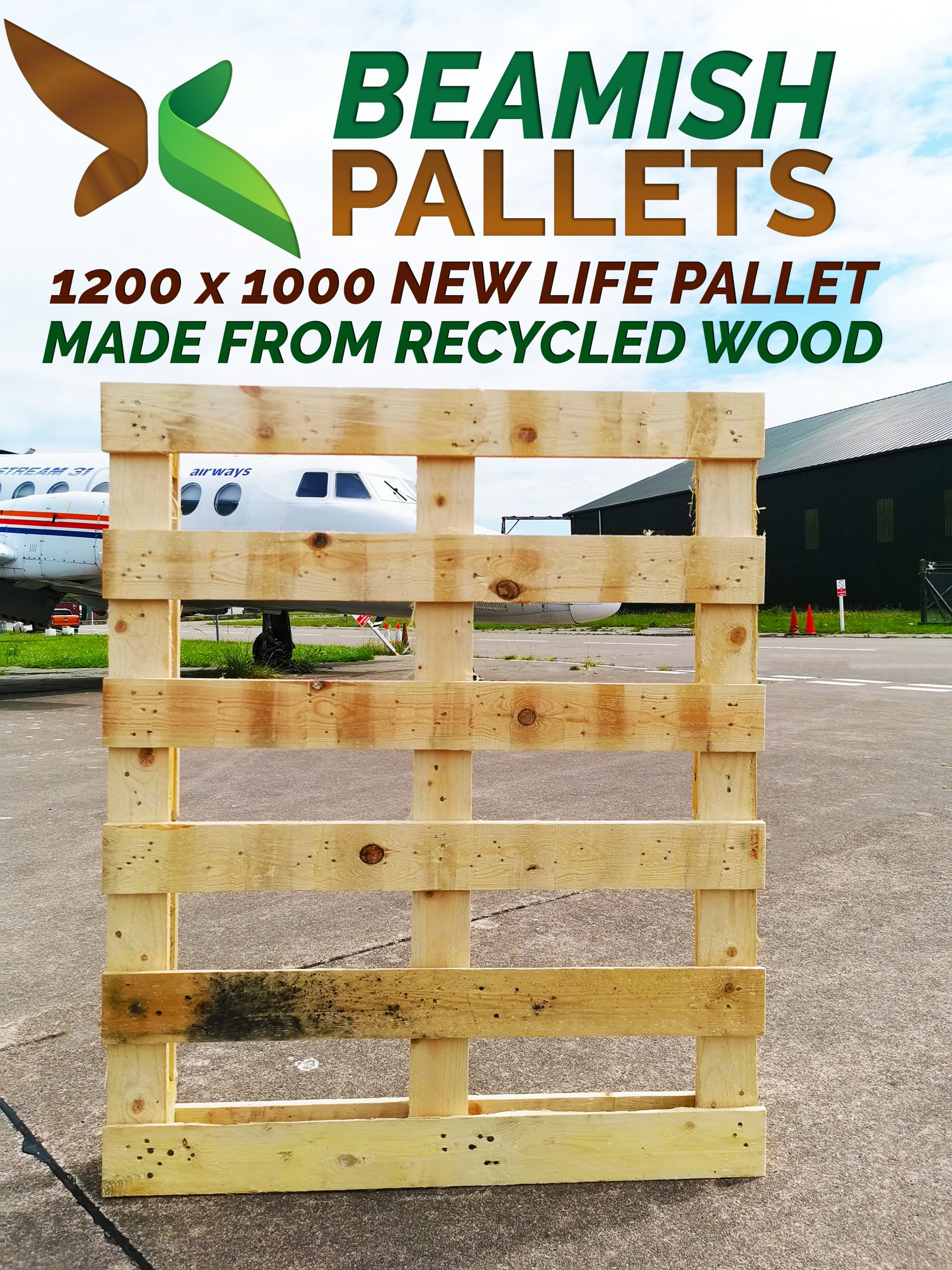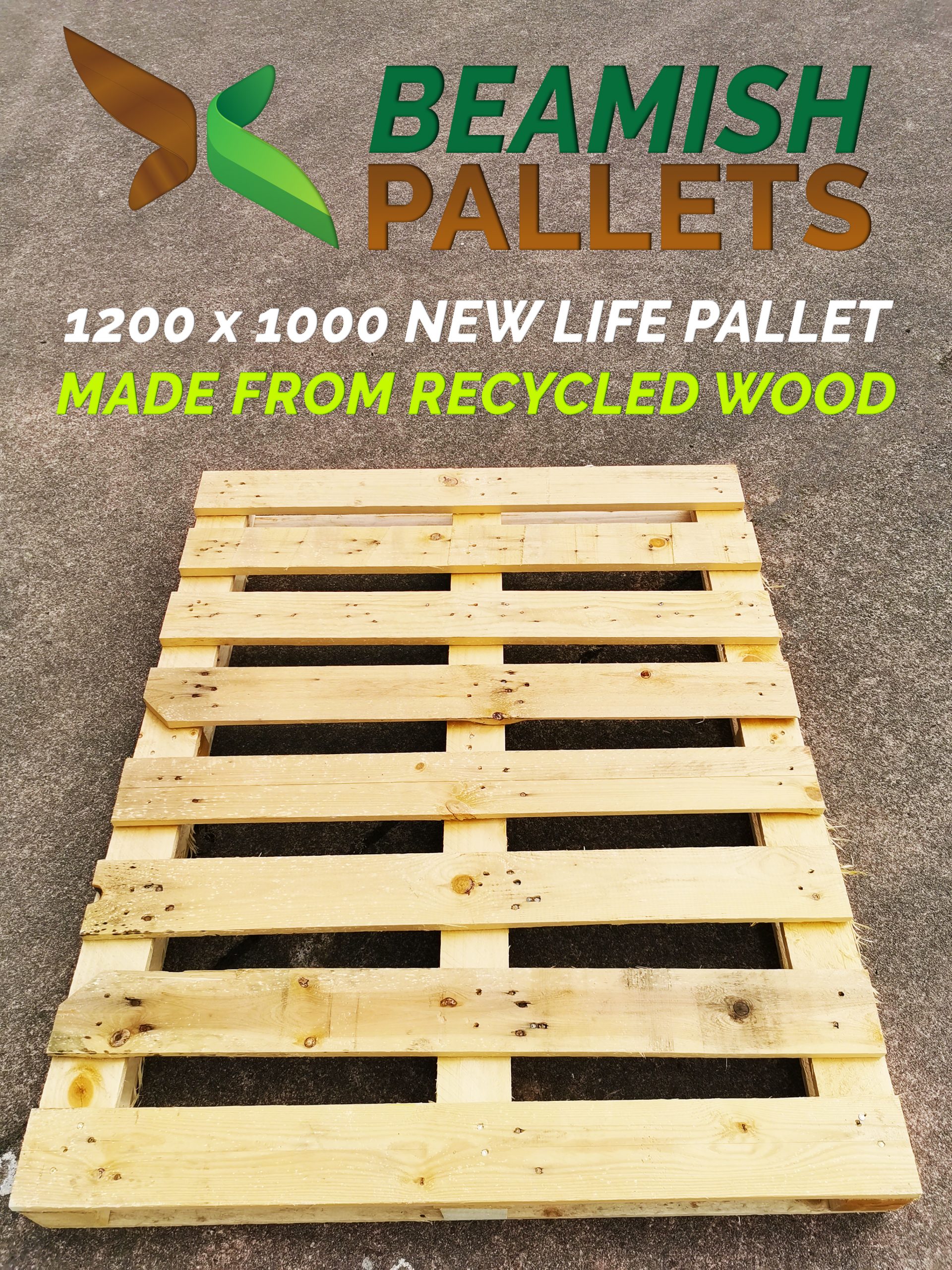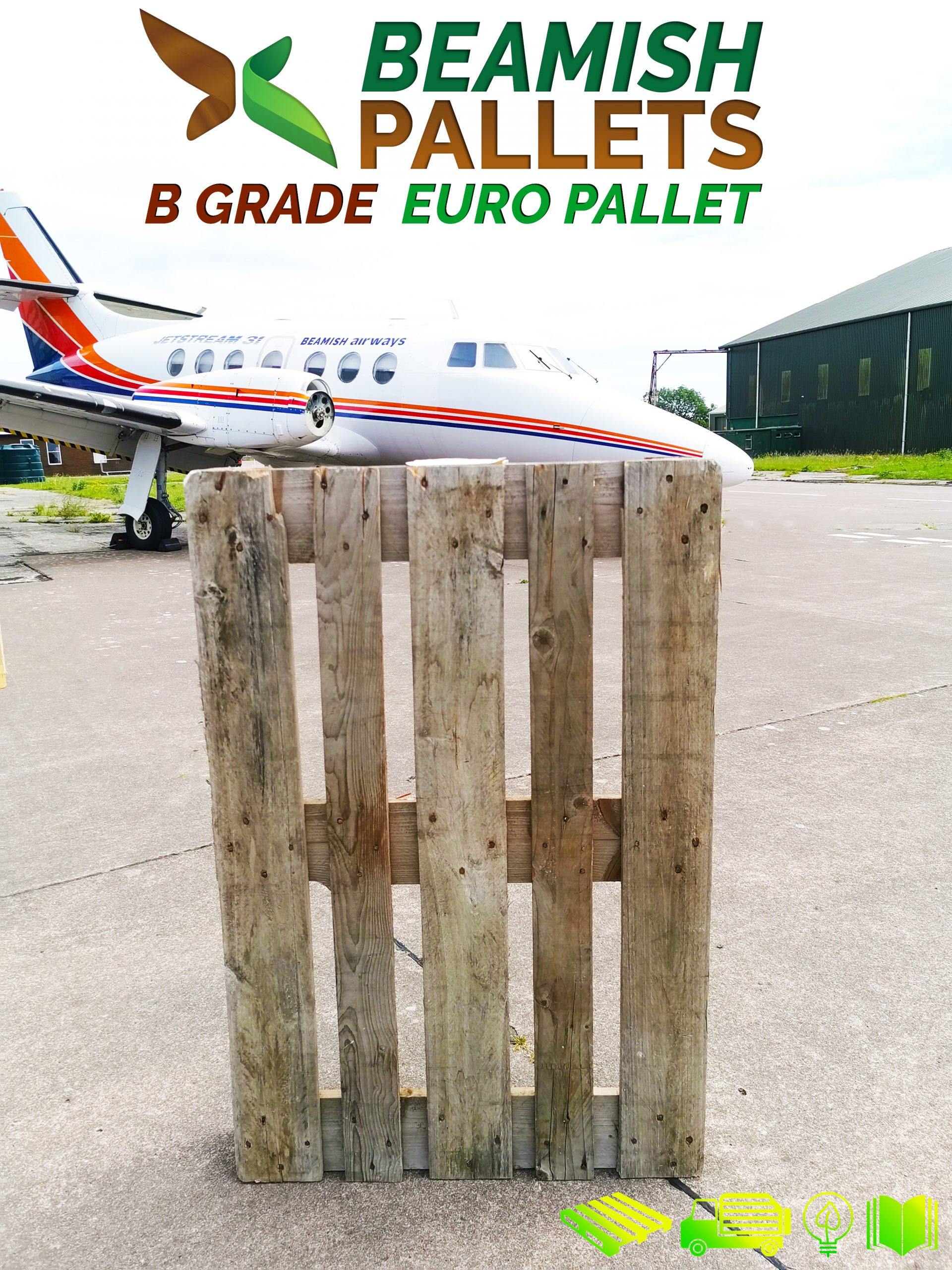 1200 x 800MM B GRADE EURO PALLET
---

Description
Genuine Stamped Euro Pallet, Grade B four-way entry, a more weathered version of our A grade but performance and strength remain the same. For use with heavy goods, capable of evenly distributed weight loads up to 2500kgs.
Heat Treatment to ISPM15 Available

Benefits of wooden pallets
– Goods do not slip very easily
– The structure of the pallet is not affected by temperature
– Wooden pallets can be repaired
– Wooden pallets do not build up an electrostatic charge
– Recyclable
RECYCLED CHEMICAL PALLETS CP3 - 1140x1140x138mm
---

Description
Used wooden chemical pallet CP3. The dimensions of this CP3 pallet are 1140 x 1140 x 138mm. Often used in the chemical industry and for the use of transporting chemical substances.
More information
9 Top Boards
Used but good condition
Up to 1000kg Load Capacity
Own weight 20kg